Let's empower the next generation
Connect to Smashed Live and Online projects nearby
Help us make new projects happen
Be a voice for Smashed
Let's empower the next generation
Connect to Smashed Live and Online projects nearby
Help us make new projects happen
Be a voice for Smashed
Need Smashed where you are? Connect with our global team. We're working to bring Smashed to many more young people around the world and your voice can make the difference.
Speak to the Smashed Global Team today.
Like our approach?  Help us celebrate our journey and impact by supporting us on social media and other platforms where we can share our mission with others.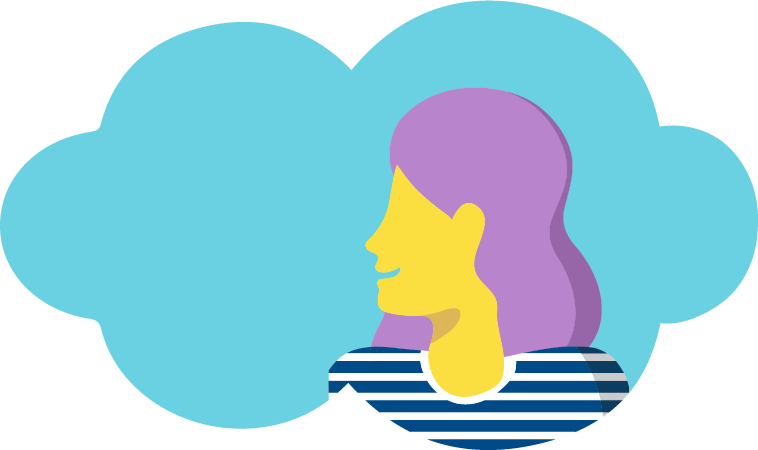 Collingwood Learning are the proud creators of Smashed, building the incredible network of partners who make Smashed happen around the world. We co-ordinate Smashed globally, measuring and reporting our impact, sharing practice, and setting up new projects.